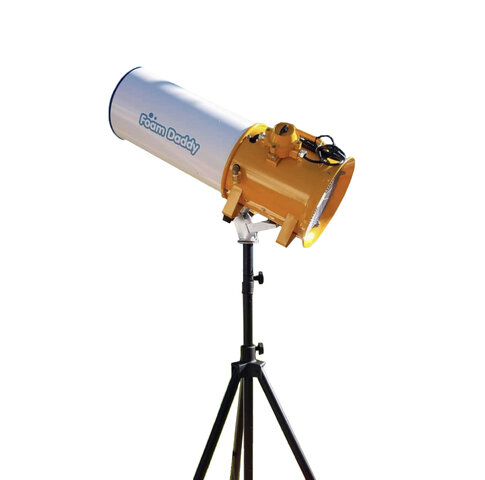 Foam Cannon (New For '23)
FAQs
How Long Does It Last?
You will have non-stop foam for the entirety of your booking time!
What Does it come with?
Comes with inflatable toys and an optional sound system! ($50)
How Much Does It Cost?
First Hour is $350. Each Additional Hour is $125
Can I Operate The Foam Machine Myself?
No, leave the stress to us and enjoy the fun! Each rental comes with at least 1 attendant!
How Much Area Can The Foam Fill?
The foam machine will fill up a 30'x30' area up to 4' high in less than 10 minutes
Is It Safe?
Yes, the foam is all natural, hypoallergenic, food-grade solution.
Will The Bubbles Sting My Our Eyes?
Never. It is actually softer on the eyes than pure water.
Will It Stain Clothes Or Kill The Grass?
Not a chance. The foam is environmentally friendly and will not harm you clothes or your beautiful lawn.
Will You Get Wet?
What Surfaces Can This Be Setup On?
Grass is the safest surface for your foam party. We can setup on smooth pavement or concrete as well. Under no circumstance will we setup on dirt or rigid surfaces.